Unemployed Man Wins Big in Mahzooz
Unemployed Man Wins Big in Mahzooz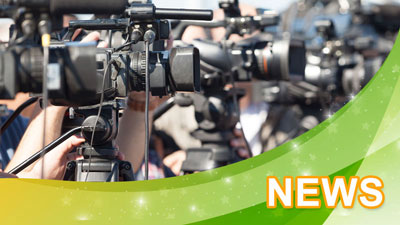 August 5th 2021 12:02
500,000 dirhams have just been won by an unemployed Indian national in the latest Mahzooz lottery draw, held on 18th July. The top prize of AED 1 million was shared between an anonymous player and 53-year-old Nazeer Ali, who matched 5 out of 6 numbers on the 34th live weekly draw of this increasingly popular raffle. He now gets to enjoy the prize money equivalent to over Rs 1 crore (US$ 136,000). His winning number selection was: 7, 12, 31, 35, 39, 43.
Ali was a Human Resource Manager in Dubai but lost his position due to the Coronavirus fallout. Due to this misfortune, Ali had no choice but to send his family back to Tamil Nadu. He explained, "I've been jobless for a few months. I had to send my family back home to cut down on expenses during this uncertain time. I felt down and lonely, but I never lost hope. I always believed in the power of luck and always saw the light at the end of the tunnel. My big win with Mahzooz has proved that optimism and positivity always bring great things in life."
Now Ali is planning on bringing his wife and two children back to the UAE and opening up a cafeteria with his winnings. "I've always dreamt of starting my own cafeteria in Dubai, but I thought that this would be impossible for an ordinary man like me. But now I know for sure that nothing is impossible!"
He is also planning on helping to support other unemployed people with his winnings, saying, "I have faced several hardships and disappointments while I was looking for a job. I know very well how it feels to be without work. So, I will support the unemployed members within my extended family."
Global Lotteries
The Powerball leads the way in this weekend's international lotteries, with a jackpot prize of $226 million, followed closely by the Mega Millions top prize of $191 million. Winning the EuroMillions this Friday would land you €85 million, while the UK Lotto jackpot is worth £7.3 million.
Written by Andrew Thomas