Maharashtra Mariner Wins $1 Million in Dubai
Maharashtra Mariner Wins $1 Million in Dubai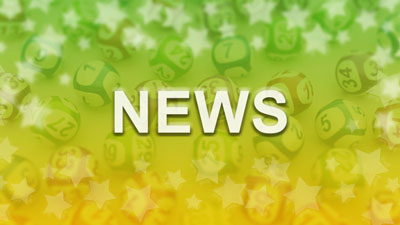 July 22nd 2021 11:00
A 36-year-old mariner has just added his name to the long list of Indian nationals who have won jackpot prizes in the United Arab Emirates by winning the Dubai Duty-Free Millennium Millionaire raffle.
Ganesh Shinde is a seaman currently working for a Brazillian company based in Mumbai, and comes from Thane, Maharashtra. He bought his winning ticket, number 0207 online for the MM 363 series draw held on 14th July.
Shinde has been playing the DDF lottery regularly for the past two years, as he regularly travels through Dubai on his way back and forth from Brazil. He explained after the lottery result that he has many ambitions, which can now be furthered through his good fortune, "I want a new car, a new apartment, save money for my child's education. So the list is long. The prize money will serve these purposes."
"It is unbelievable. I am still in shock. This is such a great opportunity!" Shinde said of his great fortune, which has won him one million US dollars (3.67 million dirhams, or Rs 7.4 crore). The timing of his luck is good for him as well, because after his vacation leave has finished, Shinde is to be deployed back to Brazil for a while.
Shinde is also the 181st Indian national to win the $1 million jackpot prize since the Millennium Millionaire raffle began in 1999.
Global Lotteries
There is a huge $174 million top prize to be won on the US Powerball this Sunday, with an equally impressive $138 million up for grabs on the Mega Millions lottery. The EuroMillions jackpot this Friday is worth at least €40 million, with the UK Lotto jackpot prize at a cool £3.8 million. All international lotteries can be played safely here.
Written by Andrew Thomas