Serampore Player Wins Big Lotto India Prize
Serampore Player Wins Big Lotto India Prize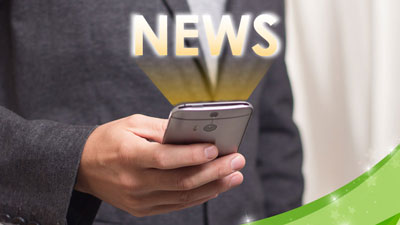 May 5th 2021 09:07
A Lotto India player from Serampore in West Bengal has become the game's latest big winner after matching five numbers in the draw on Tuesday 4th May.
The winning numbers on Tuesday were 5, 18, 27, 34, 42 and 47, with a Joker Ball of 5. Check out the Lotto India Results for more details, including a list of all the other winning numbers from 2021.
The big winner, named D Rao, played Lotto India through the Lotteryworld.com website. They only joined in October and have now won one of the game's top prizes just a few months later.
There is a prize of ₹80,000 for matching five or six numbers, which is a return of 2,000x the cost of entry, so D Rao can now enjoy their payout and think of what to do with the money.
If they had matched the Joker Ball as well as all the main numbers, they would have won the jackpot of ₹4 Crore.
Apart from the huge prizes on offer, one of the most appealing features of Lotto India is that it is an online game. This means that if you win a prize you will be notified automatically so there is no chance of missing out. You don't even have to worry about checking your entries for yourself.
Lotto India is available throughout the whole of the country, as well as locations abroad, and creates winners in every draw.
You need to match six numbers from 1 to 50, plus the Joker Ball from 1 to 5, to win the jackpot. You only need to match the Joker Ball to win a Free Bet. Draws take place every Tuesday and Friday.
Written by Chris Brown