Instant Millionaire for Indian Man In UAE
Instant Millionaire for Indian Man In UAE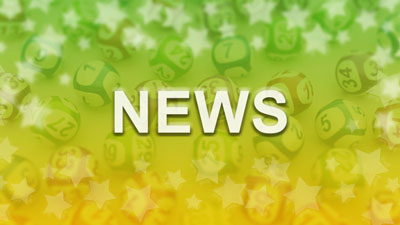 May 14th 2021 11:40
The Mahzooz Lottery has done it again, as an Indian national living in the Emirates has scooped one million dirhams on the latest lottery draw. Syam Subhash was one of two players who matched five balls out of six to share the winning jackpot rollover of two million dirhams. Subhash now has a prize equivalent of $272,242 to look forward to.
47-year-old Subhash lives in the Oman capital of Muscat and is over the moon at the email from the lottery organisers that he received. He bought his ticket online while at home and said of his win, "I wasn't able to watch the draw show this weekend, so I was surprised when I got an email saying I had won. Then I saw the figure and I couldn't believe it! I went onto YouTube, watched the draw and confirmed the numbers." The winning numbers of the Saturday, 8th of May draw were 2, 8, 27, 30, 31 and 47.
Subhash works in the construction industry and woke his wife up back home in Kerala with a phone call informing her of their good fortune. She initially thought that he was joking, but the money he has won is no joke. "I want to buy land and build a home for my family in Kerala. We can start planning our future now. Additionally, I want to give some of this money to help people in need," said Subhash.
Global Lotteries
The Mega Millions jackpot keeps growing and now stands at a whopping $430 million, with the Powerball offering a top prize of $183 million. Over in Europe, the EuroMillions jackpot is €30 million, and winning the UK Lotto would land you a sweet £12.2 million.
Written by Andrew Thomas