Punjab Police win Lottery
Punjab Police win Lottery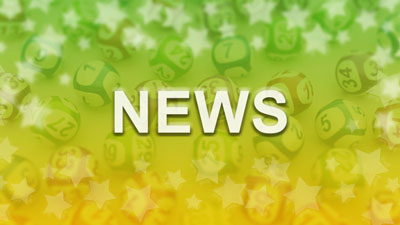 June 27th 2019 11:48
Ashok Kumar, a Punjab Police constable from the village of Motian in Hoshiarpur has had an amazing streak of good fortune and can now look forward to being a crorepati. Kumar won Rs 2 crore in the Punjab New Year Lohri Bumper-2019 on Sunday 23rd June.
From Cop to Crorepati
He was quite fortunate though because he initially thought that he had lost his ticket, but like any good police officer, he had thought about the problem carefully and traced the ticket's whereabouts to his desk drawer in Hoshiarpur Police Station. The 30-year-old policeman now says that he has plans to repay a personal loan, as well as build his own home and help his two younger bothers a little bit.
Punjab State Sawan Bumper 2019
An official from the Punjab Lottery Department has said that tickets are now on sale for the Sawan Bumper-2019. The draw will be held on the 8th of July, with prize allocation as follows:
1st Prize: Rs 3 crore that will be split in half, so that two winners share Rs 1.5 crore each
2nd Prize: Rs 10 lakh to 5 winners
3rd Prize: Rs 2.5 lakh to 20 winners
4th Prize: Rs 1 lakh to 20 winners
5th Prize: Rs 50,000 to 40 winners
6th Prize: Rs 20,000 to 40 winners
7th Prize: Rs 5,000 to 1,000 winners
8th Prize: Rs 200 to 100,000 winners
Plenty of opportunities for cash prizes, but you can't win if you don't try - so get your tickets now!
Global Lotteries
The Powerball in the USA this week is set to have a jackpot of $137 million, while the rival Mega Millions main prize is at least $71 million. The EuroMillions is still growing, with a jackpot of €55 million, while in the UK the Lotto jackpot is set at £3.8 million.
Written by Chris Brown