Mega Millions Record High
Mega Millions Record High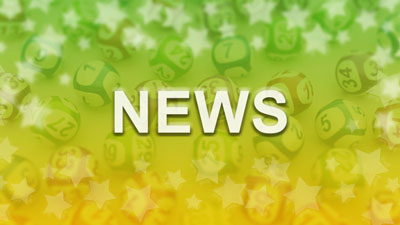 October 18th 2018 10:26
Friday night's drawing of the USA's Mega Millions lottery results could leave a single person or a syndicate speechless, as no ticket matched all 6 winning numbers on Tuesday night's draw, meaning the main jackpot prize has grown to a record-breaking $900 million. This makes it the largest jackpot prize in the game's history, as well as the second highest prize ever in US history. Even after taxes, this amount would land the owners of the winning ticket $513 million. It would take some serious thought to digest the reality of winning such a huge amount of money in one go.
Before this Friday's draw, the largest jackpot prize ever won on the Mega Millions was $656 million in 2012, which was shared by three winning tickets, and then $648 million shared by two separate winning players in 2013. Earlier this year a syndicate of eleven office workers from California shared the third biggest win in the game's history by holding the only winning ticket to the Mega Millions jackpot prize of $543 million. This current jackpot has now rolled over ever since the win on July 24th, with no jackpot winner since then. As the Mega Millions keeps proving time and again, anything can, and often does happen, so who knows what the world can expect on Friday night? Get your tickets here.
Nava Kerala Lottery Results Finally Drawn
The eagerly awaited results for the Nava Kerala lottery were finally announced on Monday, 15th October. The draw took place at the Russian Cultural Centre (Gorky Bhavan) in Thiruvananthapuram, Kerala, and was conducted using a lottery machine operated by the Kerala Lottery Department.
Officials estimate that the winning ticket will be claimed within a month for the jackpot prize of Rs 100,000 and the second place prizes of Rs 5,000 each. The purpose of this one-off lottery was to raise much-needed funding for aid relief to the Kerala region which has suffered greatly during the recent monsoon season and flash floods in the area.
Written by Chris Brown