Mega Millions Madness
Mega Millions Madness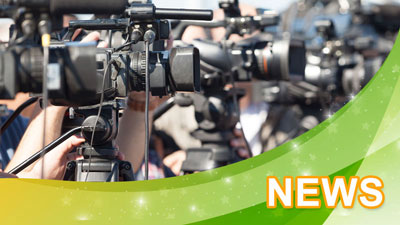 October 20th 2018 16:42
This Tuesday in the USA, the Mega Millions will become the world's biggest lottery with the main jackpot prize of at least $1.6 billion, and a cash option of $913 million. No, that is not a typo - nearly two billion dollars is up for grabs for the sake of a two dollar lottery line purchase. After 25 rollovers nobody has won the Mega Millions and lottery players around the world are relishing the chance to get in on the action.
The final prize money would usually be revised a few times before the winning ticket draws, especially if the current buzz continues and causes a surge in ticket sales. This means that the next draw, which for the Mega Millions takes place on Tuesday, and then on Friday at 11 pm Eastern Time (or Wednesday and Saturday, 8:30 am India Standard Time), could increase substantially from now until there is a winner. Could this create the worlds first $2 billion lottery jackpot?
The previous USA, and also the world record for the largest lottery jackpot was held by the rival Powerball lottery, which on 13th January 2016 had a jackpot prize of $1.586 billion, which was won and shared by three winners. However, Tuesday's final Mega Millions jackpot prize is looking to shatter this previous record. Even the UK Lotto and the EuroMillions do not come close to the stunning prize money on offer.
In October 2017 the Mega Millions organisers decided to change the game format to make it more exciting and create exactly the sort of scenario that we have here. Firstly, the numbers to choose from were reduced from 75 to 70. And secondly, the Mega Ball bonus numbers were increased from 15 to 25, while the initial starting jackpot was raised from $15 million to $40 million. These changes increased player participation and the chance to win unbelievable jackpot prizes, such as the one that is on offer on Tuesday. It will be won by somebody at some stage, the question is, could it be you? You'll never know unless you play, and buying tickets online is now an easy option for players in India. You just never know...
Written by Chris Brown