Lottery Centres Raided in Mumbai
Lottery Centres Raided in Mumbai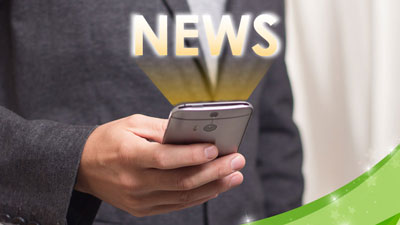 December 20th 2018 12:17
Mumbai Police have raided several online lottery centres in the Shivaji Park, Byculla, Kalachowki, and Agripada areas of the city. A total of seven premises were stormed resulting in eleven arrests in connection with tax evasion and fraud. The suspects were charged with withholding the necessary 28% Goods and Services Tax (GST) as well as issuing customers with handwritten notes instead of officially printed lottery tickets, as well as running illegal lottery centres. Computers, hard disk drives, mobile phones and over Rs. 100,000 in cash was also seized in the raids. The practice of writing out untraceable notes rather than issuing genuine lottery tickets enabled these unlicenced lottery centres to avoid paying GST and, according to a source, had been going on for quite a while.
The tax rate on lottery tickets used to be 0% until it was raised in July of this year. Mr Kamlesh Vijay, the CEO of Sugal and Damani Group, one of India's largest lottery and gaming companies, actually warned of a situation where many lottery operatives would go underground if the new tax rate was imposed by the government. He also warned that lottery businesses may even go out of business. There were a number of protest strikes in Maharashtra, but the government went ahead with the tax hikes anyway. Ironically, Sugal and Damani Group were one of the four big operators accused of GST tax evasion earlier this year, when they were found to be paying a lower, but not applicable rate of 12% instead of the 28% required.
This is an ongoing issue between lottery companies in India, who are arguing that they are eligible to pay the lower rate of tax because they sell lottery tickets within their own state, while the government disagrees and says they should pay the higher 28% rate of GST required of out-of-state sales. Earlier this month the Bombay High Court ruled that the state of Maharashtra had the constitutional right to tax lottery schemes.
Global Lotteries
The week before Christmas sees the UK Lotto offering a Superdraw Christmas jackpot of £15 million and across in Europe, the EuroMillions jackpot stands at €100 million. The Powerball in the USA is growing fast, with this week's jackpot at $281 million and the rival Mega Millions lottery main prize at a very healthy $305 million.
Written by Chris Brown