Woman Refuses Powerball Jackpot
Woman Refuses Powerball Jackpot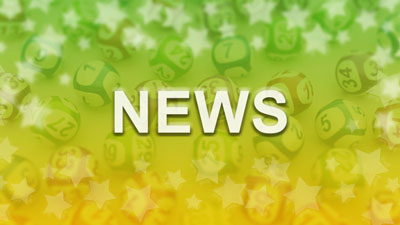 February 15th 2018 11:39
A woman in New Hampshire, USA is refusing to collect her Powerball winnings from the January draw because she wants to remain anonymous, but the rules of the competition state that she has already agreed to waive her rights to anonymity if she is to collect her winnings. She has now taken her case to court in order to receive her winnings while the argument for anonymity is heard. According to her lawyer, William Shaheen, "There really isn't any justification to hold up the money, she is the winner and we have the winning ticket".
'Jane Doe', as she is known in the case, may have a fight on her hands because New Hampshire Lottery rules require all players to sign the back of their tickets immediately to verify the ticket in case of a win, which is exactly what she did. Unfortunately, this means that she agreed in principle to the rule that states all winners must identify themselves on the collection of their winnings, which she is now not prepared to do.
The legal team for 'Jane Doe' state that massive lottery winners often become "victims of violence, threats, harassment, scams and unwanted solicitation", and that 'Doe' is petrified of this happening in her life after such a huge win. The case continues.
Valentine's Day Lottery Win
Imagine waking up on Valentine's Day to find an extra $50,000 in your bank account… because that is exactly what happened to Kathleen Leonard from Missouri, USA, who won the third-level Powerball prize in the January 13th draw earlier this year. October 2015 saw the third-level prize raised from $10,000 to $50,000.
Olympic Jackpot Weekend
$223 million is the golden jackpot prize up for grabs over in the USA on the Powerball, while on the other side of the Atlantic the UK Lotto's winning prize stands at a cool £18 million, with the Irish National Lottery standing at a healthy €6.5 million. Last on the podium, but definitely not least, is the EuroMillions, coming in at an eye-watering €150 million. Don't be left out in the cold - enter now to stand a chance of winning!
Written by Chris Brown