EuroMillions jackpot rises to ₹ 10.8 billion
EuroMillions jackpot rises to ₹ 10.8 billion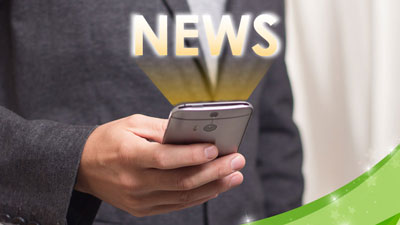 February 12th 2018 16:10
The EuroMillions jackpot has risen to a staggering €140 million (₹ 10.8 billion), becoming the lottery's largest jackpot of the year. The jackpot is still some way off the EuroMillions cap of €190 million that was reached as recently as October 2017 and was won on a single ticket from Spain.
The jackpot hasn't been won yet in 2018 and, after rolling over an incredible twelve times, the upcoming draw on Tuesday February 13th has generated huge excitement for EuroMillions players around the world. The excitement has boiled over from many European countries as the other popular pan-European lottery Eurojackpot reached its €90 million cap on Friday 9th February before being won by a single ticket from Finland.
There's still time to choose your numbers online from India ahead of the draw. Simply follow the instructions on the Lottery Tickets page to enter. You can either select your numbers manually or choose the Quick Pick function to get them picked for you at random.
Playing EuroMillions online from India has never been easier, and the jackpots players can win are unrivalled when compared to local state lotteries. For example, this weeks EuroMillions jackpot is over 500x bigger than the Thursday or Saturday Super Lotto (Playwin) jackpots with still room to grow even more if it is not won this week. For more comparisons, check out our lottery comparisons page to compare lotteries all over the world with those in India.
You can find out more information about the lottery by visiting our dedicated EuroMillions page.
Written by Chris Brown