Two February Winners in the Gulf
Two February Winners in the Gulf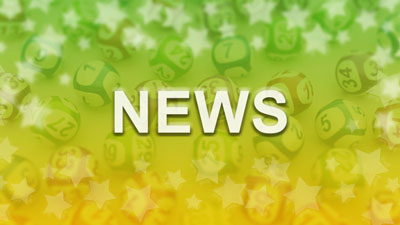 March 2nd 2023 12:59
February was a good month for two Indian lottery players in the Gulf, as they each took home the big prize money in the Millennium Millionaire raffles. The draws were held at Concourse A, Dubai International Airport, and saw Prasanth Kethankuzhi and Menna Saju each win one million US dollars.
Mr Kethankuzhi won his prize with ticket number 4741 on draw MM415, while Mrs Saju took the jackpot prize on draw MM414 with winning ticket number 3831. This makes the two players Indian jackpot winners number 206 and 205 for this raffle, respectively.
37-year-old Kethankuzhi runs a pharmaceutical company in India. He split the cost of his ticket with four of his friends when he was travelling back to Kochi, India at the end of January. "Thank you so much Dubai Duty-Free for this amazing news. It will definitely change our life and our family," Kethankuzhi said. This was also the first time he had participated in the popular raffle!
Mrs Saju is a 40-year-old who was actually born and raised in Dubai, and now works in human resources for a Dubai oil company. She bought her ticket with two of her friends, who have all been playing the Millennium Millionaire for the last five years, alternating the name on the tickets with each raffle. The mother of one said of her win, "This promotion has indeed changed people's lives dramatically, and we are delighted to be one of them. We will definitely keep on purchasing in the hope that one of us will win again!"
Global Lotteries
The two big lotteries in America are neck and neck this week, with the Mega Millions jackpot at $167 million and Powerball worth $161 million to the winner. EuroMillions, meanwhile, is worth an equally impressive €130 million. Meanwhile, a win on the UK Lotto would land you a healthy £4 million, and all these lotteries can be played safely here!
Written by Andrew Thomas