Indian National becomes first Mahzooz Millionaire
Indian National becomes first Mahzooz Millionaire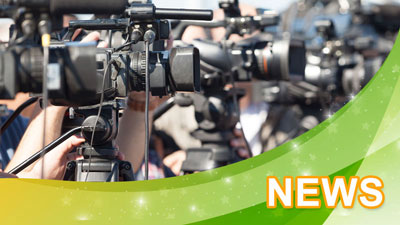 March 17th 2023 11:51
An Indian national made history as he became the first winner of one million dirhams on the 119th draw of the popular Mahzooz raffle. Dipish has lived in Abu Dhabi for 14 years and works for a large supermarket chain as a graphic designer. He is now the first player of the Mahzooz raffle to become a guaranteed millionaire under the new game structure.
Dipish is the father of a six-year-old daughter who has won the equivalent of $272 000 (or Rs 2.3 crore). He said of his win, "I am absolutely delighted and still gathering my emotions and thoughts to process the big news. Although I have previously won smaller prizes with Mahzooz, I have never been awarded anything this significant. My plans on how to utilise this windfall are still unclear, but I know I want to use some of it to pay off my financial obligations. This is undoubtedly a true blessing, and I want to express my sincere gratitude to Mahzooz for giving me this opportunity to build a better future for my family".
Farid Samji, CEO of EWINGS, and the Managing Operator of Mahzooz, said: "It is a great pleasure to witness the continued success of our weekly draws and to announce our first guaranteed millionaire, as part of our latest prize innovations," said Farid Samji, Managing Operator of Mahzooz
Global Lotteries
$254 million is up for grabs this Friday on the Mega Millions lottery, but you can also play for $78 million on the popular Powerball lottery in the USA, which will be drawn this Sunday. In Europe, the EuroMillions is worth €40 million to the winner, while in the UK, the Lotto jackpot is worth £11.9 million.
Written by Andrew Thomas