Financial Training for Lottery Winners
Financial Training for Lottery Winners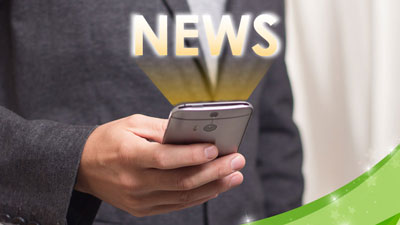 February 16th 2023 10:53
A scheme that was first proposed in 2020 is now set to become a reality as the Gulati Institute of Finance and Taxation (GIFT) has completed the format of its personal finance course for lottery winners.
This scheme will be a first for India as the program, aimed at lottery winners who have recently won life changing amounts of money, can now learn how to make the most of their new-found wealth. The course will be a one-day program that focuses on teaching fiscal responsibility about topics such as fixed deposits, mutual funds, insurance plans, pension schemes, and importantly, loan repayments. The goal is to encourage big lottery winners to make wise financial decisions, coupled with investing for the future, by equipping them with the necessary knowledge.
An officer of the course said, "All the sessions will be handled by experts, including one faculty member of the GIFT and experts from different fields. Basically, it will be an awareness programme." One-to-one sessions will also be offered in areas where applicants need further assistance.
The course will be offered to the big winners, probably of around 10 lakh or more, although final details have yet to be made public, although Finance Minister KN Balagopal's announcement of the scheme was welcomed in the media. All that is needed now is the Indian lotteries department to receive approval from the tax and finance department to launch this much-needed course for big lottery jackpot winners.
Global Lotteries
The USA's Mega Millions jackpot will be worth $84 million this week, while the Powerball lottery's first prize would see you win $73 million. Winning the EuroMillions would land you an amazing €75 million. The UK Lotto jackpot is not to be forgotten either, with a jackpot prize worth £4 million this Saturday.
Written by Andrew Thomas