Threats Received by Onam Bumper Lottery Winner
Threats Received by Onam Bumper Lottery Winner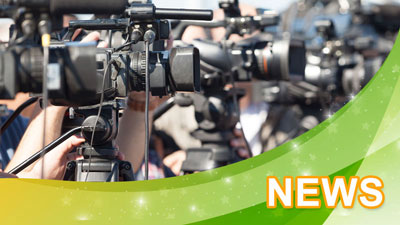 December 23rd 2021 15:49
Usually, a person would be overjoyed at winning a lot of money on a lottery, but for Jayapalan PR, his luck soon turned into a nightmare. The 56-year-old auto-rickshaw driver won ₹12 crores on the Onam bumper lottery back in September, but shortly after his good fortune, he received two threatening letters demanding money from him. The letters stated that the writer wanted a share of Jayapalan's winnings or else he would "face severe consequences".
Jayapalan took both the letters straight to Maradu Police, who thought that they were written by the same person. A police representative said of the second letter, "It was a coercive one posted from Chelakkara in Thrissur demanding money to save some property about to be attached. We haven't registered a case but have launched a probe."
The writer of the letters also claimed to be a serving police officer with important government connections, although this has not been proved. The police team investigating the case phoned the mobile number included in the letter, but only reached the number of an elderly woman.
Jayapalan is a resident in Maradu, near the Kottaram Bhagavathy temple. He works from the Ambedkar Junction, while his wife works as a cleaner in Chottanikkara Homoeopathic Hospital. Jayapalan's family includes his 95-year-old mother, as well as his two adult sons. When asked what he would do with his winnings, Jayapalan said that he would clear any existing debt first, before spending anything else.
Global Lotteries
What an amazing time to play the lotteries from around the world right here! The US Powerball jackpot could land you an unbelievable $400 million this weekend, while a win on the Mega Millions would be worth $187 million. In Europe, we have a EuroMillions jackpot worth €70 million and a UK Lotto jackpot of £15 million - all up for grabs before the year ends
Written by Andrew Thomas