50 Crore Christmas Win in Abu Dhabi
50 Crore Christmas Win in Abu Dhabi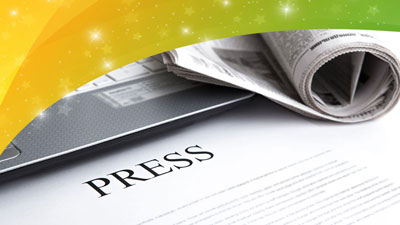 January 10th 2022 14:56
Haridasan Moothattil Vasunni got the best possible ending to the year by winning around Rs 50 crore in the popular Big Ticket raffle held in Abu Dhabi. Vasunni won 25 million dirhams on the Tremendous 25 Million, Series 235, drawn on Monday 3rd January, with winning ticket number 232976.
Vasunni bought his ticket in a syndicate with ten other players, so he will be sharing his good fortune with the rest of the group. He is originally from the Malappuram district of Kerala, and has been working as a driver for a private firm in the Abu Dhabi and Al Ain areas for the last ten years. He was over the moon with his unexpected win, and told reporters, "This is unbelievable. I still don't know what to say. I can't talk. I am not in the right frame (of mind) now. I never expected this."
Another Indian national, Ashwin Aravindhakshan, took the Big Ticket raffle's second prize and 2 million dirhams with winning ticket number 390843. And Ashokkumar Koneru, another Indian national, won the Dream Car prize of a Maserati Ghibli Series 01 with winning ticket number 012276.
Global Lotteries
This is your chance to start off the new year with a huge $300 million lottery win on the US Mega Millions, or a $27 million jackpot prize win on the Powerball. In Europe, the EuroMillions lottery is worth €40 million, while in the UK you could play for a chance to win the £9.2 million Lotto jackpot prize.
Written by Andrew Thomas