Revised Prizes for all Kerala Lotteries
Revised Prizes for all Kerala Lotteries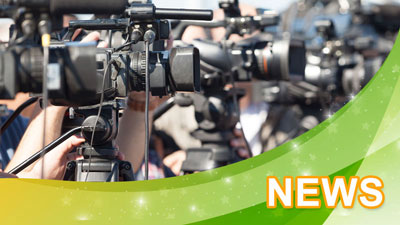 November 29th 2018 15:41
Some welcome news for Kerala lottery players as all the current lottery prize structures for the state lotteries is to be revised for the new year. The State Lotteries Department has said that the number of prizes will go up and that this will come into effect from January 1st, 2019 when the Sthree Sakthi Lottery 138th draw takes place.
The number of prizes of up to 5,000 Rs will increase, and an extra 2,160 prizes will be offered for Akshaya and Nirmal, Sthree Sakthi, Pournami, and Win-Win. There will also be an additional 1,800 prizes available for Karunya and Karunya Plus Lotteries, making 2019 a great year to try to win the lottery.
Lotto Player Wins… then loses £1 million
One terribly unlucky person in Lanarkshire, Scotland hit the jackpot earlier this year when the player won £1 million on the May 30th Millionaire Raffle draw, which is a UK Lottery game. Winners have 180 days to claim their prize otherwise any unclaimed prize money gets donated to local charities or community projects. Unfortunately, in this case, that is exactly what has happened when the deadline ran out on Monday, and the player has now lost out on becoming a millionaire.
Lanarkshire seems to be quite unfortunate with lottery winnings as this is now the seventh time since 2006 that a lottery player has missed cashing in on a winning ticket, as at least six players from the region could have claimed a total of £13 million between them over the years. "We tried very hard to find the ticket-holder and it's a real shame that they have missed out, but there is still one winner – the nation. This money and all the interest earned over the 180 days will now go to benefit projects all over the UK funded by The National Lottery," said Andy Carter, Senior Winners' Advisor at The National Lottery.

Global Lotteries

As we come to the back of November we have a EuroMillions jackpot rolling over to €50 million and the UK Lottery main prize this weekend at £3.9 million. In America, the Powerball grows again to a sizeable $183 million with the Mega Millions jackpot slightly bigger at $190 million.

Written by Chris Brown