Global Lotteries 6-12-18
Global Lotteries 6-12-18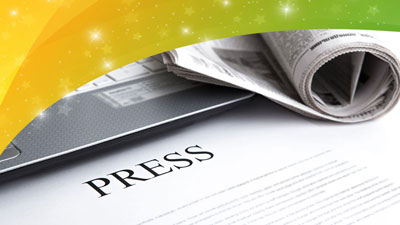 December 6th 2018 10:58
The end of the year may be approaching, but you still have plenty to play for in the international lotteries, as we see the Powerball in the USA offering a first prize of $217 million, while its rival Mega Millions jackpot would see you win $226 million. In Europe, the EuroMillions jackpot is now at €70 million while the UK Lotto jackpot has rolled over to £7.5 million. Play here.
UK's Oldest Lottery Winners

Despite winning £18 million in February 2018 on the UK Lottery, Dennis Banfield and his wife Shirley have no plans to move from their home near Bristol, UK. In fact, they have been living in a hotel for the last four months at £66 per night while the couple has had renovations done to their house, which should be ready for them to move back into in time for Christmas.
Dennis, who is an 87-year-old RAF veteran, broke down in tears after discovering he and Shirley had won the Lotto jackpot, saying "it was just a matter of time." He had played the lottery religiously every week for 25 years in the hope of winning enough money to secure the future of his family. Even when Dennis was in the hospital over Christmas he asked Shirley to buy his lottery tickets from the local newsagents so that he didn't miss a draw. His patience seems to have worked out for him in the end.


Written by Chris Brown