Man Saved From Selling House By Winning RS 10 million
Man Saved From Selling House By Winning RS 10 million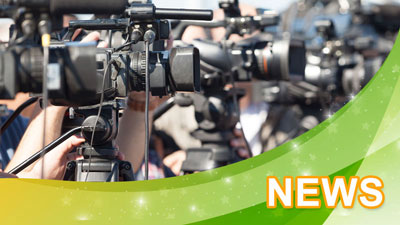 August 5th 2022 15:05
A man from Kerala, who has been experiencing financial hardship recently, has been spared from selling his house when good fortune finally came his way. Mohammed Bava, from Manjeshwar in Kasargod district, Kerala unexpectedly won Rs 1 crore in the Fifty-Fifty lottery jackpot on the 29th of July.
The fifty-year-old painter was struggling to keep his head above water and ended up borrowing a lot of money from different family members and taking out a bank loan. Bava also helped two of his children who recently got married, and paid for his son to travel to Qatar to find work, which put even more strain on his finances. Things got so bad for Bava that he finally decided to sell his family home to cover his loan repayments and to bring some income into the household. This was the family's dream home, bought when times were better, before Covid.
He was in the final stages of accepting an offer on his home, with the buyer about to meet him to make an advance payment. Fortunately, a friend called Ganesh stepped in at the right time to inform Bava he had just won RS 1 crore on the Fifty-Fifty draw! Bava had been playing this lottery for a year but had no luck winning anything until that time. Ganesh runs a shop and was the agent who sold Bava his winning lottery ticket in the first place, so it was fitting for him to ‌send Bava a WhatsApp message informing him of his timely win for his entire family.
"I was so relieved. I had run out of people to turn to for help. We were ecstatic! We had no words to describe our emotions. The debtors have been quiet after I won. People clamour for money when you have none. But once they knew I finally had the money to pay them back, things calmed down," Bava said.
Bava now he plans on paying back his debt, as well as helping his friend Ganesh buy his own house. Then he plans on donating some of his winnings to the poor.
Global Lotteries
Following the magnificent recent win on the Mega Millions of $1.3 billion, today's draw will be worth $36 million, with a Powerball jackpot of $20 million to play for on Sunday. The EuroMillions is up to €30 million and the UK Lotto on Saturday could land you a cool £20 million.
Written by Andrew Thomas