Bookshop Owner Scoops One Million Dollars
Bookshop Owner Scoops One Million Dollars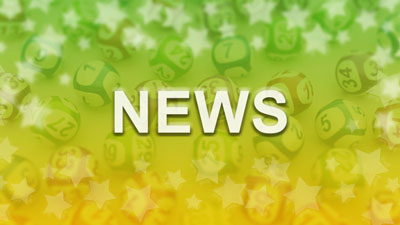 July 21st 2022 11:05
Lady luck visited a 63-year-old Indian national was visited by lady luck as he won $1 million (around RS 394 with winning ticket number 1002. Rehoboth Daniel won the latest Millennium Millionaire raffle at Terminal 3 of Dubai International Airport on the 20th of July. Daniel is the owner of a bookshop in Dubai where he has been living for 20 years, regularly playing this popular Dubai-based raffle.
Daniel thanked the organisers of the Millennium Millionaire draw for his fantastic win saying, "Thank you Dubai Duty-Free for this wonderful opportunity! Your promotion has been helping a lot of people, so I pray that it will continue for a long time."
In the two Finest Surprise Bike raffles, Indians won both prizes, with 41-year-old Sanjeev Sharma winning a BMW F 850 GS motorcycle with ticket 0668 on draw B505. In draw B506, 35-year-old Arjun Singh won a Harley Davidson Sportster S with winning ticket number 0809.
Global Lotteries
There is a life-changing $630 million jackpot available to play for in this weekend's Mega Millions lottery, as well as a huge $119 million top prize on the rival Powerball draw this Sunday. Over in Europe, on the EuroMillions, there is a jackpot of €17 million to play for, and £4 million available for the winner of the UK Lotto draw this Saturday, with all games available to be safely played here. Sadly the Euromillions biggest ever jackpot of €230 million was won by a UK player
Written by Andrew Thomas