Indian man wins Millionaire raffle for the second time
Indian man wins Millionaire raffle for the second time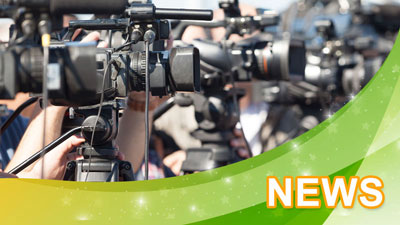 May 12th 2022 15:32
Who says lightning cannot strike the same place twice? Not Sree Sunil Sreedharan, who for the second time has won the $1 million prize on offer at the Millennium Millionaire raffle. The famous competition drew its latest winners at the International Departures lounge at Dubai Airport on the 11th May, and Sreedharan's winning ticket, number 1938, took the top prize, again!
The lucky 55-year-old took the top prize of $1 million in MM 310 back in September 2019 before winning a luxury Range Rover in the Finest Surprise Series 1746 in February 2020. This makes the Dubai-based Indian national the eighth person to win the top prize more than once. He is the 188th Indian national winner of the top million dollar prize since the inception of the Millennium Millionaire in 1999.
Sreedharan said of his win, "Thank you Dubai Duty Free for making me a second time winner of $1 million. I'm encouraging everyone to participate in this amazing promotion and be patient. I am certainly proof of that!"
Originally from Kerala, Sreedharan has been playing Dubai Duty-Free promotions for around twenty years, before his amazing streak of luck. Previously an estimating manager for an Abu Dhabi company, Sreedharan now runs his own online retail business. His prize money will total the equivalent of around Rs 7.7 crore.
Global Lotteries
The Powerball lottery in the US is offering a healthy $83 million jackpot prize this Sunday, while the Mega Millions first prize is just shy of 9 figures at $99 million. In Europe, this Friday you could win €17 million on the EuroMillions or £3.8 million in the UK Lotto on Saturday.
Written by Andrew Thomas