Indian Salesman Wins Big
Indian Salesman Wins Big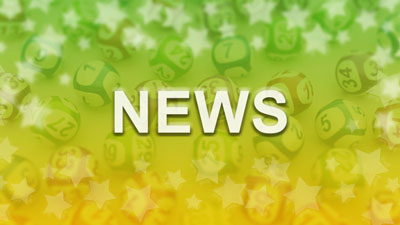 April 28th 2022 10:46
Fortune has found Indian national, Syed Hasheem in the latest draw of the Millennium Millionaire in Dubai, on the 27th of April, as he won the $1 million jackpot. 51-year-old Hasheem bought his ticket, number 4114, online, which came out as the winning ticket on the Series 387 draw.
The Al Khobar resident has lived in Saudi Arabia for 27 years, working as a sales executive, and has been taking part in Dubai Duty-Free promotions for around 12 years. "My dream has finally come true, I will never forget this day," he said.
Hasheem is originally from Puducherry and is the 187th Indian expatriate to win the Millennium Millionaire top prize of one million US dollars, which started in 1999.
Three other Indian nationals won Finest Surprise prizes as well. These include Sruthi Anish from Sharjah, who won a Porsche Panamera on ticket number 1220. Then there was Ayoob Mohammed Hassan, a limousine driver from Dubai, who won a BMW R nineT Special motorbike with ticket number 0592. "This win has come at the right time as I've been struggling financially," he said. And finally, Leonard Wilson, a manager from Doha won a BMW F 750 GS motorbike, with ticket number 0385. He said of his win, "I will keep buying tickets in the hope of winning again!"
Global Lotteries
There is an amazing jackpot to play for on the EuroMillions this week, which could win you a massive €160 million cash prize. In America, the Powerball is worth $20 million, while the Mega Millions is up to $43 million. Meanwhile, over in the UK, winning the Lotto would land you a cool £3.8 million.
Written by Andrew Thomas