Goa Gambling Laws to Remain Unchanged
Goa Gambling Laws to Remain Unchanged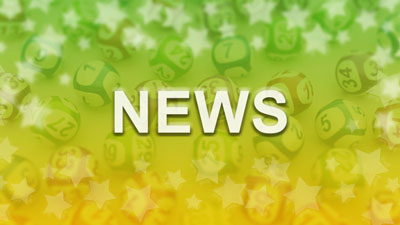 July 5th 2018 19:31
Current gambling legislation in the state of Goa is set to remain as it is for the time being. Existing laws were originally set out in the Public Gambling Act, 1976 with plans to amend the act in 1992 having been suggested, but never implemented. Chief Minister Manohar Parrikar said on Wednesday that current legislation is robust enough to regulate the gambling industry at the moment. He was quoted as saying "There is no need for amending," and that existing gambling regulations had "enough provisions to impose restrictions on the functioning of the casinos," although critics of the gambling industry aren't quite so sure.
For instance, the definition of what is and isn't an offshore casino is not clear and leaves room for exploitation. State law bans casinos from operating on-land but says nothing about casinos not being able to operate offshore - hence there currently being six floating casinos operating from ships in the state, which causes massive traffic congestion around the state capital of Panaji where the floating casinos are based. There is also nobody formally in charge of lotteries and gambling in Goa, which Dr Afonso Botelho, Associate Professor of Sociology at the Rosary College, says is vital to ensuring that relevant laws are clear and put into place properly.
Lotteries and casinos have become lucrative sources of income throughout the Indian states that allow gambling and gaming, but are by their very nature attractive to criminals and unscrupulous operators as ways to make money illegally, which is why solid regulation is needed in states such as Goa or Kerala. Recent illegal lottery scams, tax avoidance schemes (which casino operators in Goa have been recently involved in), unlicenced betting shops and gambling addictions throw a bad light on the gambling and gaming industry and are something that Goa wants to address. Just not yet it seems.
Global Lotteries
With no big winners last week all the major international lotteries have rolled over and some huge jackpots are up for grabs. In the UK the Lottery is now worth £9 million and the EuroMillions jackpot is up to €55 million. In America, the Mega Millions is worth a giant $283 million while a jackpot win on the Powerball would land you an amazing $80 million.
Written by Chris Brown