First Indian Woman to Win Big Ticket Jackpot
First Indian Woman to Win Big Ticket Jackpot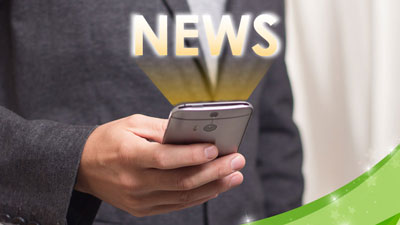 February 3rd 2022 11:35
The famous Big Ticket raffle draw held in Abu Dhabi produced its first-ever woman to win its weekly cash prize on Tuesday 1st February - and it was a lady from India! Savitha Nair who is a staff nurse, originally from Kerala, but now working in Kuwait has just won Dh 250,000 (Rs 50 lakh). She has been playing the Big Ticket raffle with her family for around two years before buying her winning ticket, number 312466 for Series 236, one day before the draw!
Nair couldn't believe her luck when the Big Ticket live draw host Bouchra phoned to inform her of the result and Savita's win. "I was surprised by the unexpected phone call. I first thought that I had won Dh2,500. I was delighted when the host said I had won this week's Dh250,000 prize money!"
When asked what she would do with her winnings, she replied, "I have no immediate plans on how to spend the money. I wasn't even aware about the weekly cash prize draw. I didn't expect to win anything before the Big Ticket live draw on February 3."
The winner of the grand prize of Dh 22 million for Series 236 will be drawn on Friday 3rd February.
Global Lotteries
There is an amazing $123 million jackpot on the Powerball jackpot this weekend, while the Mega Millions lottery is worth $22 million. Winning the EuroMillions jackpot this Friday would land you €130 million, whereas the UK Lotto jackpot is worth £11.8 million, and can be played for safely here.
Written by Andrew Thomas