Candidate Issues Lottery Tickets to Voters
Candidate Issues Lottery Tickets to Voters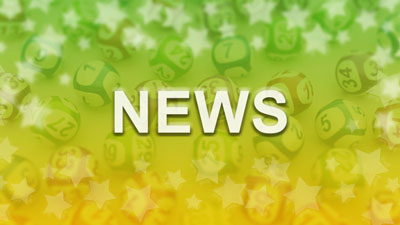 February 22nd 2022 11:14
A candidate in the upcoming district sarpanch election in the Kalahandi district of Odisha has surprised her supporters with an unusual offer. Susmita Naik has issued campaign pamphlets that double-up as lottery tickets, each with its own unique barcode on it. The first prize in this attractive lottery is 10 grams of gold, while the second prize is a refrigerator. Other prizes include a washing machine, mobile phones, ceiling fans, pressure cookers, silver coins, almirah, 1,000 cotton sarees, and even mixer-grinders!
Naik explained, "I am a daughter-in-law of the village for over two decades and I haven't seen any development in all these years. I want to make this a model gram panchayat by connecting it with roads and developing the standard of living of the people. I am spending money for the lottery from my own pocket. If I win, I want to reward the people of my panchayat."
Naik has told her supporters that she will hold a draw in Kuhura village on March 13 if she wins the election, held on February 16. She distributed over 1,300 of these unique pamphlet-tickets while campaigning door-to-door in the Golamunda block of Kalahandi.
Her husband, Bonod Naik said, "Our opponents are spending a huge amount of money in the elections paying bribes, throwing feasts and giving wine. We could not match their financial muscle. We came up with the idea to hold a lottery if my wife went on to win the election." With the problem of ongoing bribes to win over voters, Nail may still have to explain herself to the State Election Commission, but Naik's team seem happy to go ahead with their lottery.
Written by Andrew Thomas