Fantastic 15 Million Series 206
Fantastic 15 Million Series 206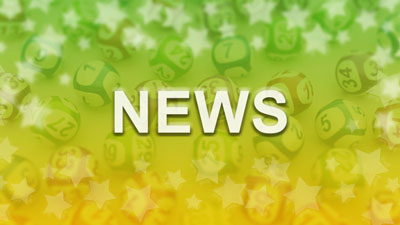 August 8th 2019 11:11
On Saturday, August 3rd, Vilas Rikkala, a resident of Jakranpalli village, Nizamabad district won 15 million Dirham (the equivalent of US$4 million) on the popular Big Ticket Raffle in the United Arab Emirates - see full results here. Previously, Rikkala had worked for two years as a driver in the UAE, and on this occasion had flown back over to the UAE to find work again, but after more than a month with no luck, he decided to return home to India.
Once he had returned to his village outside of Hyderabad to be with his wife, Padma and his two daughters, he borrowed Rs 20,000 from her to buy three Fantastic 15 raffle tickets. "I had no money when I returned home. But I had this desire to buy the raffle tickets. So I took Rs 20,000 from my wife's savings and the fortune smiled on me," said Rikkala, who gave the money to a friend still in the UAE to buy the tickets on his behalf.
So you can imagine his joy when he received his phone call from the competition's popular host, Richard, who told him "You are our biggest winner, Congratulations! We've just changed your life!" Rikkala said to Richard: "I'm very happy, Sir." He said afterwards that "My wife, Padma, is the reason for the celebration."
Rikkala has also said that he wishes to enjoy the moment with his family at the moment and will take them over to Abu Dhabi when he collects his prize money and helps to draw the next winner. Then he will look after his rice farms back in India.
Global Lotteries
The Superenalotto jackpot this week stands at €205 Million while the US Mega Millions is offering $60 million to anybody lucky enough to win the jackpot. The EuroMillions top prize stands at €70 million, so what are you waiting for - enter online!
Written by Chris Brown