Fake Lottery Tickets in Annur
Fake Lottery Tickets in Annur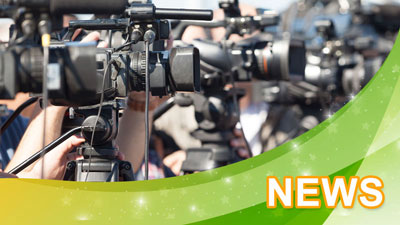 August 15th 2019 14:13
On Tuesday, 6th of August the Coimbatore District (Rural) Police raided a location near Annur and arrested 13 people in connection with running an illegal lottery. The suspects were detained under Sections 5 and 7 of the Lotteries Regulations Act pending further investigation. The police team led by Superintendent of Police Sujit Kumar raided a warehouse on Annur-Puliyampatti Road at about 2:30 pm that was said to be selling illegal lottery tickets from the site, as well as operating internet sales of fake lottery tickets. In addition to the 13 arrests made, another 18 people were booked, while numerous bundles of fake lottery tickets, three billing machines, 22 mobile phones, 10 bikes, a vehicle and Rs 1,09 lakh cash was seized.
An official for the police said that "The tickets were printed in the format of Kerala lotteries with six-digit lottery number in each ticket. One ticket was being sold for Rs 60. The results were announced based on the daily results of the Kerala lottery announced at 3 p.m. For full matching tickets, they used to pay Rs 10,000 to Rs 15,000. Consolation prizes were also given in accordance with the Kerala lottery results."
The special team operating in plain clothes raided the warehouse on Annur-Puliyampatti Road which belonged to Mr Sundarraj from Chellampalayam, who is one of the suspects still wanted, based on specific intelligence gathered by the Coimbatore Police. Another three suspects that escaped the raid were arrested last Wednesday. The illegal scam is estimated to have made Rs 1 crore a month.
Global Lotteries
The EuroMillions jackpot for this Friday is looking very healthy at €85 million and in the UK, the Lotto could win you £3.8 million. Over in Italy, the Superenalotto has been reset to €50 million after Tuesday 13th August's incredible win of €209 million! In America, the Mega Millions top prize is $70 million while the Powerball jackpot comes in at $149 million.
Written by Andrew Thomas