Dubai Millennium Millionaire MM303 Winners
Dubai Millennium Millionaire MM303 Winners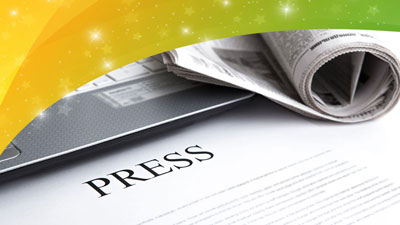 July 11th 2019 11:45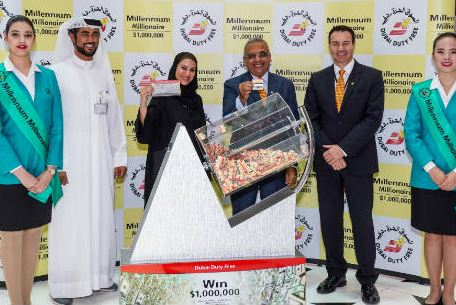 Three Indian nationals have great reason to celebrate after winning big on the Dubai Duty-Free Millennium Millionaire draw (MM303 and MM304), with two players winning $1 million and another winning a luxury car. The draw took place on the 9th July, and the winners were Jaya Gupta who is a businesswoman who has been based in Dubai for 35 years, and Ravi Ramchand Bachani, who runs a clothing business in the country.
71-year-old Gupta told the press that she always buys a ticket when she travels to Mumbai to visit her mother, which is about six times a year. "Every time the sales girl wishes me good luck. This time I told the girl at the counter to pick the number for me as I have never been lucky. And voila! I won. It feels amazing! I am elated, to say the least. I have been screaming and telling my loved ones about the win."
Bachani, a 37-year-old father of one has been living in Dubai for 14 years and was travelling to Croatia for the Eid Holidays with his wife when he bought his winning ticket. Elated at his win, he said: "This is amazing, I cannot believe that I am now a dollar millionaire!"
In the Finest Surprise Promotion draw, which took place straight after the Millenium Millionaire draw, Indian national Joravar Singh, 29 years old won the luxury motor prize of a brand new Mercedes Benz.
Global Lotteries
Edging towards another landmark jackpot, this week sees the Powerball at $194 million, while the Mega Millions main prize is $121 million. In Europe, we have a EuroMillions jackpot of €90 million and on the UK Lotto, you could win a cool £10.7 million if you have the jackpot winning numbers this Saturday.
Written by Andrew Thomas