Double-joy for India at Raffle Draw
Double-joy for India at Raffle Draw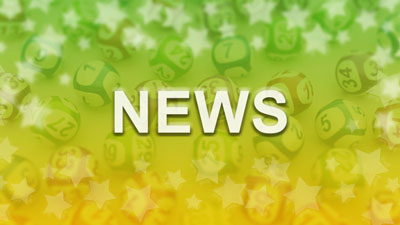 August 2nd 2018 14:24
It's happened again! For the 132nd time in its history, an Indian national has won the jackpot prize in the Dubai Duty-Free Raffle. The draw, which took place on Tuesday at Dubai International Airport had a jackpot prize of $1 million dollars, which was won by Sandeep Menon, who is based in Kuwait. He said of his win "I've never won anything in my life, especially not something as huge as this. I am extremely grateful to Dubai Duty-Free for this great surprise." But it was not just Menon that experienced good fortune in the raffle draw, as Dubai-based Santhi Bose won a BMW R Nine T Scrambler motorbike in the same draw.
Since the inception of the raffle in 1999, India has proved to supply the most winners in this competition with the main prize, as well as the smaller, but still very significant other prizes being won by Indians travelling through or working in the United Arab Emirates. The last Indian to win big at the airport draw was in July when a 30-year-old man who was leaving the country after a period of working in the UAE bought his winning ticket just before boarding his flight back to India. He won $1.9 million. And earlier this year in April a taxi driver won over $3 million, while a man from Kerala also won around $3 million (about 12 million dirhams), both in the airport raffle draw.
Global Lotteries
With no big winners last week on any of the main international lotteries it means that it is rollovers all round, so the UK Lotto this week shoots up to £9.1 million, while the EuroMillions stands at an impressive €70 million. Over in the United States, a jackpot win on the Powerball would land you $203 million and the Mega Millions main prize would win you a very nice $50 million.
Written by Chris Brown