Court Win for Lottery Winner
Court Win for Lottery Winner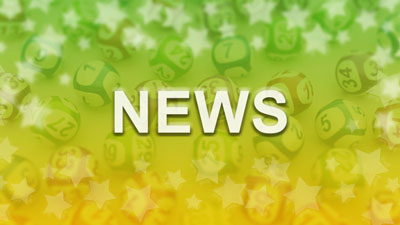 September 30th 2021 10:52
A lottery winner from Kerala has won her case against the state government, involving a disputed lottery win. P Shitha filed a petition against the state because it denied her the winning prize of Rs 40.9 lakh in the Kerala Win-Win lottery back in 2015. The reason the state withheld her prize money is that P Shitha is the wife of the lottery agent who sold her the winning ticket. Her husband runs the Manjoo Lottery Agency in Palakkad and had recently been suspended for illegal practices in the lottery industry.
When Shitha was declared the jackpot winner of the Win-Win lottery draw, she submitted her winning ticket to the Director of State Lotteries as required. This is when the state department rejected her ticket on the grounds of being married to the agent that sold her the lottery ticket.
The Kerala High Court has now ruled that Shitha cannot be denied her winning prize money because no law states that she is prohibited from taking part in state lotteries just because she is married to a lottery agent. Instead, the court focused on if her winning ticket was genuine. It was proven that Shitha's ticket was, in fact, genuine, so there was no reason to rule against her win.
Justice PV Kunhikrishnan, of the Kerala State Court, then ordered that the state government must disburse the jackpot prize money to Shitha within two months of the ruling. He said, "When the petitioner produced a lottery ticket in accordance with the rules claiming the first prize, she is entitled to the prize amount if there is no evidence to doubt the genuineness of the prize ticket."
This case has now proved that a lottery winner cannot be denied their winning prize money on the grounds of being married to the selling agent, even if there are allegations against that same agent. The winner just needs to have purchased a genuine lottery ticket. If the state department believed fraud had been committed, then it should have filed a criminal case against the petitioner, which they did not.
Global Lotteries
This week, the US Powerball is storming ahead with a massive jackpot of $620 million up for grabs this Sunday. The Mega Millions first prize is now $34 million after the Tuesday 21st September win of $431 million. In Europe, the EuroMillions lottery is worth a huge €165 million this Friday with the UK Lotto jackpot at £7.5 million. These great international lottery games can be played safely here.
Written by Andrew Thomas