India Takes First Four Places
India Takes First Four Places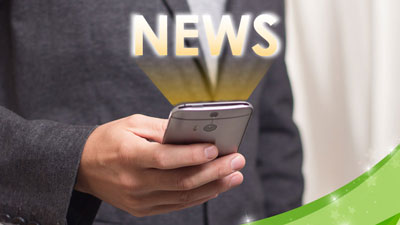 September 16th 2021 12:46
The Big Ticket Dream 12 Million Series 231 saw Indian nationals take the first four prizes in this popular raffle. The Big Ticket is held in Abu Dhabi, in which Abu Thahir Mohammed won the grand prize of 12 million dirhams (about Rs 24 crore). His winning ticket number was 027700, which he bought online in August.
2nd Prize: 1,000,000 AED (Rs 2 crore) – Nina Mohamed Raffik on ticket number 007943
3rd Prize: 100,000 AED (Rs 2 million) – Sajithkumar Pv on ticket number 218228
4th Prize: 80,000 AED (Rs 1.6 million) – Haren Joshi on ticket number 024342
Mohammed works as an operations operator for a shipping company but now lives in Ras Al Khaimah with his wife, daughters and his mother. He and four friends bought tickets as a group, so the whole group will now share the prize money. Mohammed has been playing the Big Ticket raffle for over a year now but was not expecting to win it.
The Big Ticket organisers said after this latest win: "What started out with a million-dirham cash prize, gradually grew over the years and now on Big Ticket's 29th year, we're giving away grand prizes of up to 20 million dirhams." The raffle draws are held every month at Abu Dhabi International Airport. The Series 231 draw was held on Friday 3rd September.
Global Lotteries
The jackpot prizes on the US Powerball and the Mega Millions lotteries are starting to get serious, with the Powerball at $457 million, and the Mega Millions top prize at $405 million. The EuroMillions, meanwhile, is set at €40 million for this Friday's draw. The UK Lotto could win you a cash prize of £15 million on Saturday, but you have to play to stand a chance of winning!
Written by Andrew Thomas