Condom Lottery Scam
Condom Lottery Scam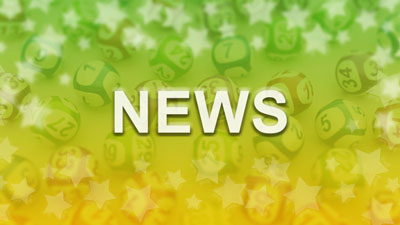 March 18th 2021 14:55
Cybercriminals have conned a 31-year-old water tanker driver out of Rs 2.2 lakh in a lottery scam in Bengaluru. A caller claiming to represent a condom company contacted Syed Moin by phone on the 7th March and informed him that he had won a lottery worth several lakhs, along with a prize of performance-enhancing medicine that they claimed: "boosts sexual strength and performance".
The victim of this con, Moin comes from Kalaburagi and lives in Bellandur, where he works as a driver. He was tempted with the promise of cash worth Rs 12.5 lakh, a car and aphrodisiac medicine supplies. Moin was initially sceptical but was then sent a WhatsApp photo showing the lottery reward, at which point he returned the phone call, believing he had in fact won. It was at this point that he was asked to pay Rs 8,500 in order to pay the car registration and taxes. Moin paid this money and was contacted immediately with more demands for money.
Moin resisted but was then sent a video that claimed to show his prize money cheque being drawn up, and all that was needed now was the winner's Aadhaar and ID card details. Unfortunately, Moin paid the fraudster several times on demand between March 7-12 but received no prizes.
"I had only Rs 17,000 as savings. The rest I borrowed from friends. I don't know how they got my number. Before I realised I had been cheated, I had lost a lot of money. I earn Rs 15,000 every month and this has been a very big blow."
The case has now been registered with the Whitefiled CEN Police as a cybercrime.
Global Lotteries
There is a massive $200 million jackpot waiting to be won on the Powerball, and another $105 million to play for on the Mega Millions lottery. The EuroMillions gives Indian players a chance to win €85 million this Friday while winning the UK Lotto this weekend would land you £4.2 million. You can play all our international lotteries safely here.
Written by Andrew Thomas