Punjab Dear 100 Winner
Punjab Dear 100 Winner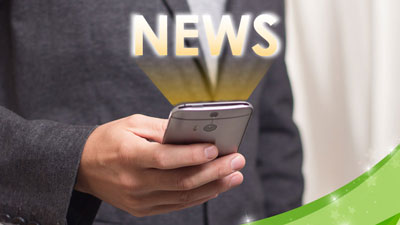 March 8th 2021 11:06
A homemaker from Amritsar, Punjab has had some amazing luck by winning the Punjab State Dear 100 monthly lottery. Renu Chauhan is now ₹1 crore richer after purchasing a lottery ticket that only cost her ₹100. Needless to say that Chauhan is elated with her fortunate win! Her winning ticket number was D-1222 on the draw held on February 11th.
Chauhan happily explained how blessed she felt about her win, which she said would bring some much needed relief to her modest family circumstances. "My husband runs a cloth shop in Amritsar and this bumper prize money will be a great help, so that our family can lead a smooth life."
Chauhan claimed her win from the State Lotteries Department on Thursday 25th February.
Global Lotteries
After last week's terrific win for a Swiss player of €210 million on the EuroMillions, this week's EuroMillions jackpot now restarts at €30 million. The Powerball this weekend will be worth at least $138 million, while the Mega Millions jackpot comes in at $55 million.
Written by Andrew Thomas