Big Ticket Winner for draw 213
Big Ticket Winner for draw 213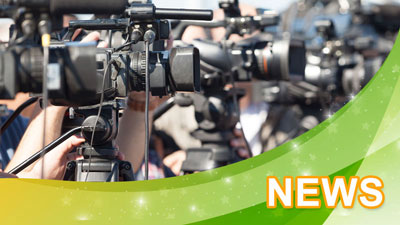 March 5th 2020 10:21
An amazing ten million Emirati Dirham was won by an Indian national in the Big 10 Million Series 213 raffle held in Abu Dhabi. Mohan Kumar Chandradas won this huge amount, which is nearly Rs 20 crore on the 3rd March draw, which was sadly not open to the public this month, due to the Coronavirus, so was instead broadcast over Facebook.
The ever-popular Richard was still there to draw the winners, which consisted of 1st, 2nd and 3rd prizes all going to Indian nationals, as well as four other top ten prizes going to Indians. Chandradas was out shopping with some of his friends when he received the call informing him of his good fortune. "You sure? Ok, thank you, thank you very much!" he said. Chandradas' winning ticket Number was 050897.
In the Jeep Cherokee Series 01 draw Indian national Akheesh Puthiyodath came out as the winner of this luxury SUV, rounding off a good month of wins on the Big Ticket for Indians living or working in the UAE.
Global Lotteries
The international lotteries are growing nicely this week with a Powerball jackpot of $100 million ready to be won this Sunday and a Mega Millions first prize of $70 million. The EuroMillions could set you up with a €30 million payout while the Italian SuperEnalotto could win you €30.3 million. The UK Lotto this Friday is set to make somebody £11.5 million richer, which would be a great way to start the month. These lotteries can be played here.
Written by Andrew Thomas