Beware of Euromillions Scam
Beware of Euromillions Scam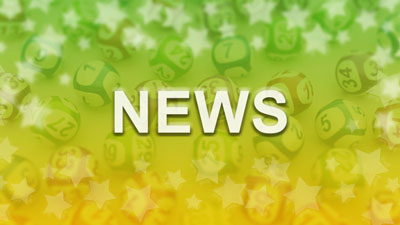 January 18th 2018 17:39
Lottery players in India should be aware of a new scam circulating that is texting people that they have won €1,000 on the "Irish Euro Lottery". The main problem here is that there is no such thing! It's the usual con of "You have been selected (out of thin air) to win €1k, so please follow this (very dangerous) link right now because access is limited (isn't it always)."
The points to remember is that there is no such competition called the Irish Euro Lottery, and even if there were the legitimate organisers would never contact you via email or text to follow a link in a message. Nobody gets selected to win cash for a competition they haven't even entered on a first-come, first-serve basis. This is clearly a blanket scam to catch anybody who falls for it.
The sender has been identified as SMSINFO. Please use common sense - there is a €75 million jackpot this week on the Irish National Lottery, so this scam has been well-timed. A spokesman from the National Lottery has said "We want to reassure our players, and members of the public, that this activity has nothing to do with the National Lottery, and we would advise caution." Indian citizens should alway stick with reputable sites, such as Lotto.In when playing international lotteries.
Plant Workers Share $1,000,000 in Powerball Payout
166 co-workers at US Tool in Missouri, US have just won $4,277 after taxes in the Christmas "Match 5" Powerball draw. The employees all joined together with a $2 contribution to have a shot at winning this past December's estimated $300 million. Although they never hit the big jackpot they were aiming for, the workers are still delighted with their winnings straight after Christmas time. "You could kind of hear the eruptions of celebration go around the plant," said Brent Williams, US Tool's Vice President.
Latest Jackpots
The current estimated jackpot for the US Powerball is $78 million, while the UK's Lotto stands at £17 million and the EuroMillions is around €66 million. All three lotteries can be played online and tickets bought from the Lottery Tickets page, select your preferred lottery and you will then be given the option to select your numbers or to use the Quick Pick option. For more information on entering international lotteries, please see the How to Play page. Good luck!
Written by Chris Brown