12 Crores of Christmas
12 Crores of Christmas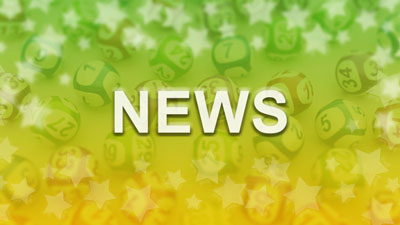 November 27th 2020 11:12
Kerala lottery players have good reason to try their luck this December because there is also going to be a Christmas-New Year Bumper lottery with a massive jackpot prize of Rs 12 crore! There will be ten prize levels, from the top prize, down to lower-level prizes of Rs 50 lakh – Rs 1,000.
The cost of a ticket is Rs 300 and the BR-77 draw will take place at Gorky Bhavan, close to Bakery Junction, Thiruvananthapuram on the 17th of January 2021. Tickets will be printed in the following six series: XA, XB, XC, XD, XE and XG.
The good news doesn't stop there though, because of the introduction of the monthly Bhagyamithra lottery draw. This was done to replace the cancelled Pournami lottery. With five first prizes of Rs 1 crore each, tickets will cost RS100, and the draw will take place on the first Sunday of the month. The plan is to offer Rs 24 crore worth of prizes to players, so there is plenty of chances to win big!
Lottery officials have said that ticket sales have increased gradually since the sale of lottery tickets was restarted earlier in July this year.
Global Lotteries
The top prizes are growing big on the international lotteries this month, with the Powerball leading the way, with a jackpot of £216 million, and the Mega Millions just behind on £214 million. The Euro Millions first prize for the end of November is a huge €160 million, while the Italian SuperEnalotto jackpot is €69.3 million. Winning the UK Lotto would win you £11.8 million, so get playing!
Written by Andrew Thomas