Indian Expat in Bahrain Wins 1 Million Dollars
Indian Expat in Bahrain Wins 1 Million Dollars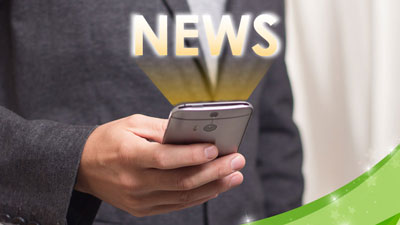 November 15th 2020 11:39
For the 170th time, an Indian National has won the Dubai Duty-Free Millenium Millionaire raffle in the UAE. A salesman named Sunil Kumar Kathuria won the top prize of $1 million at the draw on Wednesday 11th November. The 33-year-old bought his ticket online on the 17th of October.
Kathuria was born in Bahrain and lived there all his life. He now lives in Manama, the capital city of Bahrain. Kathuria explained, "I am a second-generation ex-pat living here in Bahrain. It has been almost 10-12 years since I visited Dubai." He will no doubt be back in Dubai soon to collect his winnings!
When asked about his fortunate win Kathuria said that "It will be put to good use. I want to do some charity, perhaps buy a home. I will discuss it with my parents and see what to do with it. Right now we are just excited with the win." His win is the 342nd time a lucky winner has taken the million-dollar prize, of which Indians make up the largest percentage of winners.
Written by Andrew Thomas