Tura WhatsApp Scam Warning
Tura WhatsApp Scam Warning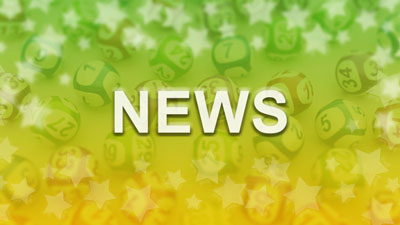 May 31st 2018 16:37
A public statement warning against scam WhatsApp lottery messages being sent to members of the public has been issued by Tura city police in Meghalaya. These fake messages are aiming to trick people into believing that they have won a lottery prize and that the phone holder simply needs to pay a processing fee to claim their winnings.
According to an official police statement, "A spam message is being circulated on WhatsApp where people are provided with a lottery number and WhatsApp contact numbers, usually starting with the codes 0092 or 0091, informing them that they have won a sum of Rs 25,00,000. When contacted, the fraudster asks people to transfer money to an Indian bank account for processing their claim."
Phone users are being reminded that messages that seem too good to be true usually are, and that private and confidential information should never be given out over a phone to a stranger, regardless of who they claim to be.
Australian Couple Set For Life
Imagine winning a lottery where the top prize will pay out $30,000 per month for the rest of your life if you won it. Sound like a dream come true? Well, this is exactly what has happened to a married couple from Melbourne, Australia who won a lottery that allows players to claim per-month prizes if they win. The couple each bought lottery tickets which incredibly put both of them in the top tier prize payout, which totalled the equivalent of $7.1 million, paid out in monthly instalments. The lucky numbers that they chose were their wedding date and their children's birthdays.
They said "It's just incredible. It was our wedding anniversary and I thought I'd just buy our special numbers on our Set for Life tickets and we'll give it a go." The couple is choosing to remain anonymous but will be paying off debt with the winnings as well as possibly buying a car and going on a family holiday.
Global Lotteries
With no big winners on the US Powerball last week the jackpot has increased to $74 million, as has the Mega Millions, which has grown to a huge $97 million. The EuroMillions for this week is now at an impressive €75 million, while in the UK the Lotto is at £5 million after two lucky players got to share last week's bank holiday jackpot of £9.2 million, meaning each player gets to take home £4.6 million each.
Written by Chris Brown