Standard Tax Rate
Standard Tax Rate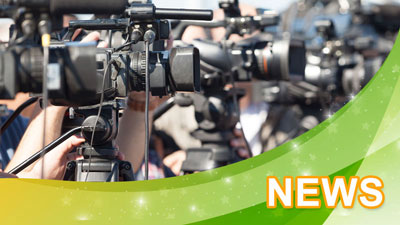 December 19th 2019 16:37
Finally, some clarity has been found with Indian lottery tax rates. It has at long last been decided to apply a 28% Goods and Service Tax to both state-run and private lotteries across the country. The new rate will become applicable on 1st March 2020.
Revenue Secretary Ajay Bhushan Pandey briefed the press on Wednesday at the 38th GST Council meeting. The rates used to be 12% for lotteries run by the state, but 28% for those run outside of the state. The hopes are that a standard tax rate across the board will help combat lottery tax fraud and evasion, which in turn could return more funds to the state.
Global Lotteries
Last week saw big winners on three of the international lotteries with the EuroMillions, the UK Lotto and the incredible jackpot of $375 million on the Mega Millions all being won. So, this week sees a Powerball lottery jackpot of $171 million and a Mega Millions top prize of $40 million. In Europe, the EuroMillions jackpot is €17 million, the Italian SuperEnalotto is €47.8 million, while the UK Lotto would win you £3.8 million.
Written by Andrew Thomas