Christmas Gift from the UAE
Christmas Gift from the UAE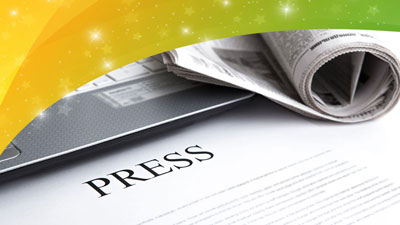 December 20th 2019 10:51
An Indian man has won one million US dollars on the popular Millenium Millionaire draw held in Dubai International Airport. Vikrant Biswakarma has yet to learn of his fortunate win, but it is sure to make his month a good one! His ticket number was 4411 on the MM318 draw.
The second Millenium Millionaire draw for US$1 million was won by Filipina Melody Curtiania, an insurance company employee. Her lucky ticket number was 1875 for the MM319 draw. She said of her win: "Thank you so much Dubai Duty-Free, this is an answered prayer. This is a big help for my family here in Dubai and in the Philippines. Thank you also for this early Christmas and birthday gift to me, I will never forget this day."
Another Indian national, Mohammad Momin won an Aprilla Tuono RR (Grigio) motorbike on the Finest Surprise draw 391 with ticket number 0504.
See here for this week's Global Lottery jackpots
Written by Andrew Thomas