Arrests made in Mumbai Illegal Lotteries Case
Arrests made in Mumbai Illegal Lotteries Case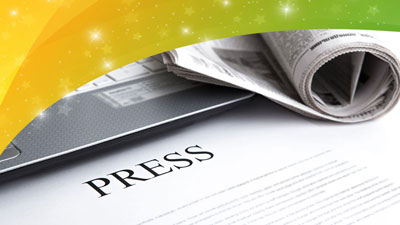 April 5th 2018 14:50
Seven arrests have been made in Mumbai in connection with a fraudulent lottery scheme in which players cannot ever win. The mastermind behind the con still remains at large, however. The scheme is said to operate throughout 7 Indian states, as well as 15 countries around the world. The men were arrested for operating an illegal online lottery in Goregaon, which is connected to the infamous Game King India. Up to 60 lottery draws an hour were taking place per hour at this Goregaon lottery centre, but the players stood no chance of winning anything due to the system software being rigged by the operators.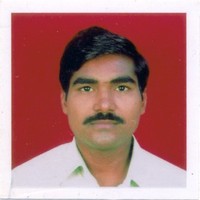 The seven suspects were rounded up from the 'Joker World Video Games' centre on MG Road, Goregaon by police from the Unit 3 Crime Branch on Tuesday 3rd April. The director of Game King India, Rajendra Sahu, pictured right, was arrested, but the suspected head of the criminal operation, Achal Chaurasia, and his father, Ramesh, remained at large. Both Achal and Ramesh were subsequently arrested and then discharged from court without any charges held against them.
Irish Couple Lands €5.6 Million
A married couple from the small coastal town of Crosshaven, Ireland have put their incredible luck in winning a massive €5.6 million in the Irish Lotto down to a series of lucky coincidences and a mother-in-laws 'lucky eggs'. The woman has said that had her mother-in-law not insisted on receiving fresh eggs for the weekend the woman would never have bought the extra lottery ticket, which turned out to be the winning lines. The woman has said that she never buys Lotto tickets from that particular Centra Store and only popped in to buy the eggs - which her mother-in-law is now calling her lucky eggs.
"I am a regular Lotto player and I religiously play two lines each and every week for €5. When I got to the till something told me to buy an extra line and of course that was the lucky line which won us the €5.6 million. Somebody was definitely looking after me that day." The couple, who wish to remain anonymous have already collected their cheque for over €5.6 million from Lotto Headquarters and will continue to work in their current jobs.
Jackpots Round the World
It's all to play for this weekend as the main international lotteries rollover to some very attractive jackpots. Starting with the Powerball over in the US, with an eye-watering jackpot of $74 million, we cross the Atlantic 'pond' to Europe, with the Euromillions rolling over to a life-changing €75 million. Lastly, the UK Lotto could win you a huge £9.4 million, so what are you waiting for? Enter a lottery of your choice and see where fate takes you this weekend.
Written by Chris Brown