Meghalaya Lottery
Meghalaya Lottery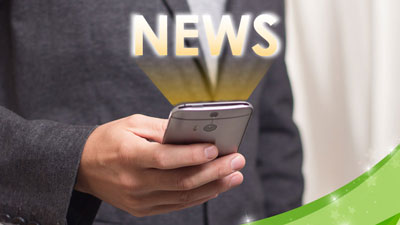 December 5th 2019 13:00
On Monday approval was given by the Meghalaya Cabinet to begin conducting a state lottery again. The objective is to assist the state to raise much-needed revenues. This new lottery would include both online and paper ticket sales, according to Meghalaya Home Minister James K. Sangma. This will allow lottery players from all over the country to play if relevant state rules allowed it.
Meghalaya has not had a lottery since 2005, when an online lottery company collapsed after failing to pay the necessary GST to the state, which ran into many crores. The Meghalaya state had started an online lottery in 2001 and an agreement had been signed with MS Associates to run the venture, which was owned by former Tezpur Congress MP Mani Kumar Subba. However, three years later the firm ceased managing the lottery and has yet to pay all the due taxes to the government. It is estimated that over Rs 35 crore of outstanding dues is still liable for payment.
The Meghalaya Lottery Rules 2019 will now open up the route for this new state lottery to be formed, although the taxation department has yet to work out how the tendering process for operating the lottery will take place and how the lottery will be managed. But it could be good news for Indian lottery players across the country in 2020!
Bumper Lotteries
Results have recently been announced for the Kerala Pooja Bumber, the Nagaland Winter Bumper and the December Big Ticket. Click on the links to view results.
Global Lotteries
The first weekend of December could be a great time to play the international lotteries, with the USA's Powerball lottery at $130 million, and the Mega Millions jackpot at a massive $285 million. The EuroMillions could win somebody €17 million on Friday, with the SuperEnalotto jackpot at €41.3 million and the UK Lotto jackpot at £7.6 million. Somebody has to win, so why not you? You can easily play here.
Written by Andrew Thomas