Emirates Lotto First Winner
Emirates Lotto First Winner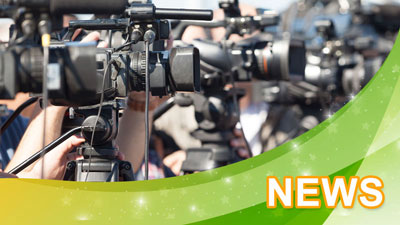 April 22nd 2020 14:21
Emirates Lotto, which had its first draw on Saturday 18th April, has unveiled its first winner. Mohammad Khalid won AED 350,000 with his lucky winning ticket after matching 5 out of the 6 main winning numbers.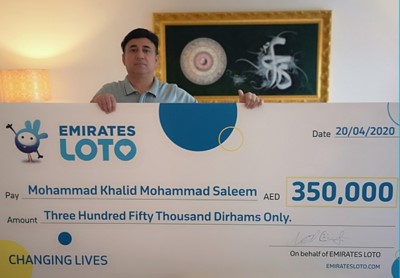 Mohammad immediately declared he would not only use his winnings to support his family, but that he would also donate a sum to His Highness Sheikh Mohammed bin Rashid Al Maktoum and Her Highness Sheikha Hind bint Maktoum bin Juma Al Maktoum's' 10 million Ramadan meals' campaign.
You can read more about how to play Emirates Loto here.
Written by Chris Brown