£18.1 Million UK Lotto Jackpot Won by Single Ticket Holder
£18.1 Million UK Lotto Jackpot Won by Single Ticket Holder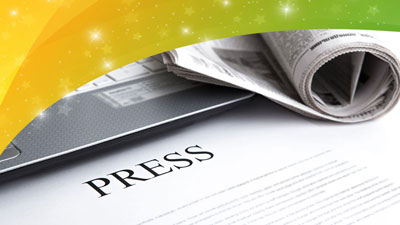 November 22nd 2017 16:33
One of the biggest UK Lotto jackpots of the year, worth £18.1 million (₹1.5 billion), was won in last Saturday's draw. A single ticket holder managed to match all six main numbers to land the jackpot prize, which had rolled over a total of seven times before the weekend. The player has yet to claim their winnings.
What were the winning UK Lotto numbers?
The winning UK Lotto numbers for Saturday 18th November were 1, 20, 24, 36, 54, 58 and the Bonus Ball was 11. In addition to the jackpot winner, two players are now £40,351 (₹3.4 million) richer, having matched five main numbers plus the Bonus Ball. In total, there were over a million prize winners on the night. You can find out more about UK Lotto winners and view the latest results on the dedicated UK Lotto page.
Big Jackpots
It's been a great year for UK Lotto players with regular jackpot winners and the a top prize that has exceeded is cap of £22 million (₹1.8 billion) on two occasions. On Wednesday 18th October, the jackpot reached £25 million (₹2.1 billion) and was shared between five ticket holders. In May, two lucky ticket holders became £12.7 (₹1 billion) million richer, after splitting the top prize.
The largest UK Lotto jackpot in the history of the game was an astonishing £66 million (₹5.6 billion) and was split between two players on the 9th January 2016. On another occasion, £32.5 million (₹2.7 billion) was won by a single ticket holder on the 13th February 2016.
Become a UK Lotto Winner
Players from India can choose their numbers online now for UK Lotto. Simply visit the Lottery Tickets page, find the lottery that you wish to enter and select the 'Play Now' button. It's that easy! For more information on How to play international lotteries from India, visit the How to Play page.
The next UK Lotto jackpot is an estimated £1.9 million (₹163 million) and the draw is on Wednesday night. The results shall be made available after the draw on the UK Lotto page. Good luck!
Written by Chris Brown