Punjab New Year Results 2020 Announced
Punjab New Year Results 2020 Announced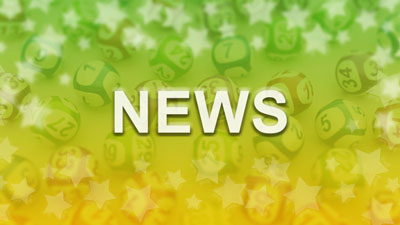 January 17th 2020 13:51
The Punjab New Year Lohri Bumper Results for 2020 have been announced with two winners of 1.5 crore each. The winning tickets were A-562783 and B-200528. There were also five winners of the 2nd prize worth 10 Lakh each. The numbers were B422935, A-608192, B-023225, A-753801 and B-293745. Click here for the full list of results down to 8th prize.
State Lottery Ticket Prices May Increase
News has come from Thiruvananthapuram that the Indian government may have to increase the price of state lottery tickets in the near future. According to Finance Minister Thomas Isaac this is because of the effect that the revised GST rate, that is now a uniform 28% on both state-run and private lotteries will have on the Indian economy. Minister Isaac explained that: "If the price is not revised, the commission of agents has to be lowered. Also, we cannot reduce the number of prizes. There is no other option but to hike ticket rates."
This change has yet to be finalised and would not affect the price of international tickets purchased through this site, such as the US Powerball lottery, which currently has a jackpot of over 300 million US dollars! The last time the Powerball lottery was won the only jackpot winner landed an unbelievable $150 million on 16th December 2019.
Global Lotteries
There is a lot of money to be won on the USA's Powerball lottery this week, with the jackpot prize standing at $321 million. The Mega Millions also has a serious first place prize with $103 million up for grabs. The EuroMillions jackpot this Friday is €100 million, the Italian SuperEnalotto is a healthy €61.5 million and the UK Lotto stands at £4.1 million. You can play all major international lotteries here.
Written by Chris Brown