India Dominates January's Dubai Lottery
India Dominates January's Dubai Lottery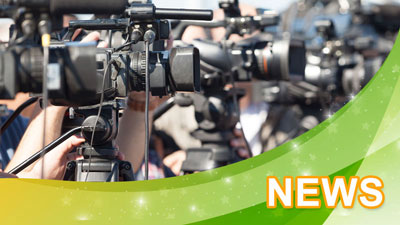 January 24th 2020 11:16
It has been a bit quiet lately for Indian wins on all three of the Dubai Lottery draws (the Millenium Millionaire cash lottery, the Finest Car and the Finest Bike), held in Dubai International Airport, but the draws on January 21st have changed that and made two Indians very happy indeed. On Series MM321 51-year-old Mohammed A.K, who is based in Abu Dhabi, took the top prize of US$1 million (about Rs 71.2766) with his winning ticket number of 3644. Mohammed works for a construction company as a technical manager and has lived in the UAE for more than 20 years.
Mohammed has been playing the Millenium Millionaire raffle since Series 32 and bought five tickets in total (one bought online) on this occasion. He was unsurprisingly over the moon with his good fortune and said: "Dubai Duty-Free is doing a great job in making every month a minimum of two millionaires. What an amazing promotion! Thank you to the whole team of Dubai Duty-Free."
Aneesh Chacko was another fortunate Indian national, as he won the Finest Surprise Bike Draw No 395. Chacko, originally from Kerala, gets to take home a Moto Guzzi Milano in Grey Gloss. He was not available for comment.
Global Lotteries
This weekend sees the USA's Powerball jackpot grow to a mammoth $373 million, while the Mega Millions lottery has a first-place prize worth $130 million. Over in Europe, you could win €30 million on the EuroMillions, €64.9 million on the Italian SuperEnalotto, or even £7.5 million on the UK Lotto this Saturday - the choice is yours. But you have to play to test your luck on winning these huge global jackpots!
Written by Andrew Thomas