Millennium Millionaire Indian Double Win
Millennium Millionaire Indian Double Win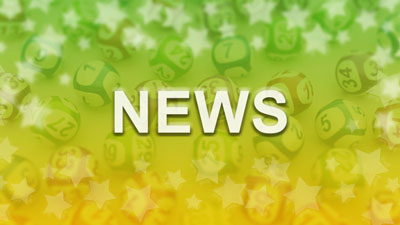 September 23rd 2019 13:16
The Dubai Duty-Free Millennium Millionaire raffle has produced two Indian national winners on the September 17th draws. Firstly, Series Number MM310 saw Sree Sunil Sreedharan win US$1 million (around Rs 70 million) on ticket number 4638, while in the next draw for Series Number MM311, Lalit Sharma won the same cash amount with ticket number 3743.
Sreedharan is a resident working in Dubai but unfortunately, she was not able to be reached at the time of the draw to receive the good news of her win, so she has an amazing surprise waiting in store for the future!
Sharma is a 37-year-old businessman with two sons who owns a timber supply firm in Chennai and went to Dubai to visit his sister. Sharma explained: "I came to Dubai in July to visit my sister, Preeti Sharma, who is teaching at Amity University. I spent 10 days visiting famous landmarks like Burj Khalifa, the Dubai Frame and my favourite, The Dubai Mall. On my return flight, I bought my first DDF ticket at the airport but I did not win. Then, my sister told me I could try again and purchase another ticket online."
This turned out to be Sharma's winning ticket, and he is planning on returning to Dubai later in September to collect his prize. He now plans to invest a portion of his winnings into his timber business, as well as helping out his sister and family and said he may even open a new venture in Dubai in time for the 2020 Expo.
Written by Andrew Thomas