Manipur Lottery to Return
Manipur Lottery to Return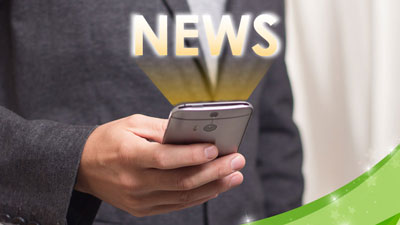 February 28th 2019 15:40
Deputy Chief Minister Yumnam Joykumar has recently announced that a state lottery is soon to return to Manipur. Initial sums estimate that around Rs100 crore could be raised annually from ticket sales if everything rolls out successfully. It remains to be seen if lottery ticket sales will be restricted to the state of Manipur or if sales will be allowed outside of the state as well. No timeline of implementation has been revealed yet either.
Currently, there are nine Indian states that run their own lottery schemes, either through the state's own systems or through commercial companies. There has been a lot of controversy over private lotteries companies and fraudulent practices or tax evasion, with a number of high profile cases coming to light recently. The Meghalaya government had also wanted to start its own lottery, but this has not happened yet due to issues surrounding private lottery companies.
The states with their own lotteries are Arunachal Pradesh, Bodoland Territorial Council, Goa, Kerala, Maharashtra, Nagaland, Punjab, Sikkim and West Bengal.
Biggest South African Lottery Win in History
A worker from Cape Town, South Africa has come forward to claim the biggest lottery jackpot in South African history. The 57-year-old person who came forward to claim the R232 million (roughly US$16.6 million) is keeping out of the limelight as much as possible, but is to receive financial guidance and psychological counselling from the South African Lottery, which is available on all prizes won over R50,000.
Global Lotteries
In the USA the Powerball jackpot for this Sunday will be $348 million, while the rival Mega Millions lottery on Friday will be at $267 million. In Europe, we have a EuroMillions jackpot of €40 million, and in the UK we see a jackpot of £7.4 million on the Lotto.
Written by Chris Brown