Indian Vehicle Assistant Wins Big Ticket Draw
Indian Vehicle Assistant Wins Big Ticket Draw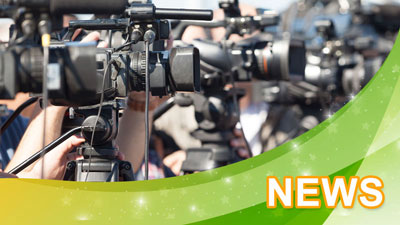 October 13th 2022 10:38
It was a terrific week for Pradeep KP from Kerala, as he won twenty million dirhams (Roughly RS 44.8 crore) in the latest Big Ticket Raffle draw held in Abu Dhabi International Airport on Monday the 3rd of October.
Draw 244 saw 24-year-old Pradeep and twenty of his work colleagues walk away with a split prize amount of around Rs 2 crore each on winning ticket number 064141, which they purchased online on the 13th of September. Unfortunately for Pradeep, he was on night duty at the Jebel Ali car business that he is employed by when the raffle organisers tried to contact him.
It was an amazing streak of luck for Pradeep, because he had only been buying tickets for a year before his big win. He has been living in Dubai for seven months and has yet to make any plans for his newfound fortune because he was not expecting to win anything.
Another Indian national, Abdul Khadar Danish HM, found good fortune with a one million dirham second prize win on ticket number 252203. And a Grand Cherokee SUV prize was won by both Shaji Puthiya Veettil and Mohamed Ali Parathodi, although it is not clear how the two winners will share this cool prize!
Global Lotteries
With a jackpot prize of $494 million, surely the Mega Millions lottery is worth playing before the draw on Friday! And with the Powerball top prize not far behind on $454 million, why not pay both safely here? The EuroMillions lottery has an €80 million jackpot to play for, and the UK Lotto draw is worth £3.8 million this Saturday.
Written by Andrew Thomas