Double Win in Abu Dhabi
Double Win in Abu Dhabi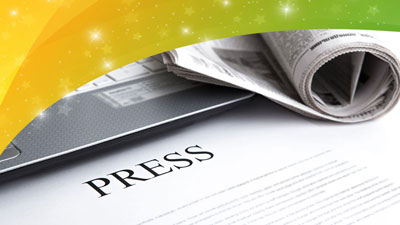 March 31st 2023 08:29
Two Indian nationals have each won 100,000 dirhams in Abu Dhabi on the Big Ticket draw held on Friday, 24th March. This is the third running of the new weekly e-draw.
The first Indian winner, with ticket number 158151, was Rahul Geetha Menon, who has lived in Qatar for seven years. He currently works in Doha as a safety officer. Menon was part of a 20-person syndicate that will each get a share of the prize money, meaning every member will receive an AED 5,000 (Rs 1.12 lakh) payout. Menon said that he had never expected to win. When asked what he planned to do with his winnings, Menon said that he hadn't decided yet.
Singaram Sivanadiyan was the second Indian national to win AED 100,000 on the draw with ticket number 218596. He is the manager of a warehouse in Ajman, where he has lived for the last 20 years. Sivanadiyan is also a member of a pooling group with five other members who have been playing the Big Ticket for four years. Each pool member has now won AED 16,666 (Rs 3.73 lakh). Sivanadiyan said that his group hopes to win a Big Ticket jackpot one day.
Global Lotteries
There are some great jackpot prizes to be played for this week on the international lotteries, with $355 million up for grabs on Mega Millions and $147 million to play for on Powerball in the USA. Then there is a top prize of €30 million on EuroMillions and a £7.6 million jackpot on the UK Lotto. And all games can be safely played through this website!
Written by Andrew Thomas