Engineer Wins 1kg of Gold on New Year's Day
Engineer Wins 1kg of Gold on New Year's Day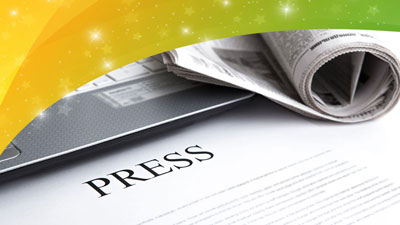 January 5th 2023 09:26
An Indian national working as an engineer in the UAE has just won 1 kg of 24-carat gold in the popular Big Ticket raffle. Karamangattil Krishnakumar, who lives in Ras Al Khaimah, has lived in the Emirates since 1994 and has been playing the Big Ticket for at least three years. He started playing Big Ticket promotions after reading about a jackpot winner of the raffle in the press.
The Big Ticket promotions offered players a weekly e-draw during December 2022 to win this unusual bullion prize, which Krishnakumar won on the first day of the new year.
Krishnakumar told the media that he didn't know what he was going to do with his prize because he never thought that he would win anything, but that he would still continue playing the Big Ticket until he receives that phone call from the raffle organisers informing him that he has won the jackpot prize.
Global Lotteries
$940 million… that's what the jackpot is worth to the winner of the Mega Millions lottery this Friday! And the Powerball is worth a massive $325 million too, so they are both worth playing this weekend. The EuroMillions is offering a jackpot prize of €40 million on Friday as well, while a win on the UK Lotto would land you £4 million, so there are plenty of exciting prizes that can be safely played for right here.
Written by Andrew Thomas